Dear Moms and Dads,
My name is Dr. Ana-Maria Temple and I want to help you relieve the itching, burning, redness, and pain associated with eczema utilizing a holistic system I have developed in over 20 years of medical practice.
I was so tired of seeing patients in my practice who had battled eczema for years and had more damage from steroids, antibiotics, and immune suppressing drugs than from their eczema. Doctor after doctor had only treated their symptoms rather than addressing the root cause of their eczema. And Americans are spending on average over $1,000 per year on these treatments!
Eczema Course Intro Video
Healing Supplements For Eczema
This FREE guide includes supplement recommendations for ALL ages; babies, children and adults with:
- Links to Purchase
- Imagery
- Dosing Recommendations
- Supplement Uses
- AND MORE. 
Buy My Book: Ending the Eczema Epidemic
The byproduct of years of practice in the medical field, Ending the Eczema Epidemic was written by Ana-Maria Temple, MD, and John Temple, MD, to expose the factors involved in treating eczema, allergies, and chronic diseases. Contrary to what one might expect, their solutions focus on gut healing through nutrition, removing environmental toxins, and restoring gut and skin microbiomes. In fact, their anti-inflammatory diet and lifestyle recommendations would likely improve the lives of anyone willing to try them.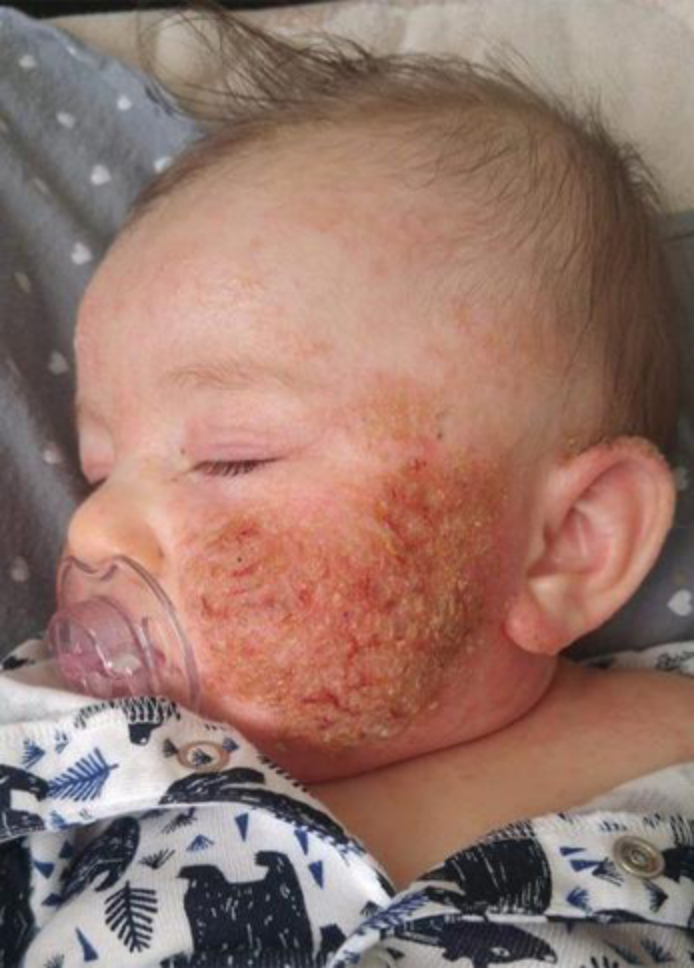 GUIDED ROOT CAUSE ANALYSIS
We help you determine the origins of your eczema so you can address the real problem
ACTION PLAN TO HEAL THE GUT
Extensive video training complete with schedules, precise food plans with charts and recipes. A clear path forward to heal your gut so that your skin can recover.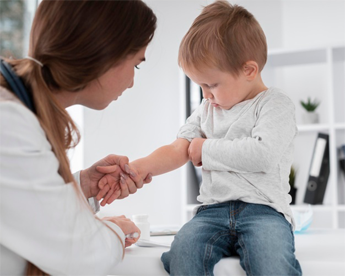 ITCHING RELIEF MEASURES
We help you manage the symptoms with an integrative approach to topical treatments.
4 WEEKLY ZOOM CALLS
Meet with Dr Temple and our health coach weekly to problem solve and address specific concerns - we want to see you improve!
EXTENSIVE GUIDE TO SUPPLEMENTS
Do's and don'ts of supplements for eczema so you don't waste any more money on ineffective meds
FREE SOS MINDSET CALL
We support our families on a mental level as well. If you are feeling overwhelmed or confused. . this SOS call will help.
7 Misconceptions About Eczema
I think we need to start this with a fascinating story about misconceptions in modern medicine.
In 1981, at a small hospital in Perth, Australia, a young medical resident in training named Barry Marshall was looking for a research project. He was completing his gastroenterology rotation which largely consisted of seeing patients with painful peptic ulcers. It was commonly accepted at the time that ulcers were caused by stress, spicy foods, and too much acid in the stomach.
Download Dr. Ana-Maria Temple's recommended Holistic Eczema Creams
Sign up with your email address to receive your free download, tips, news and updates!